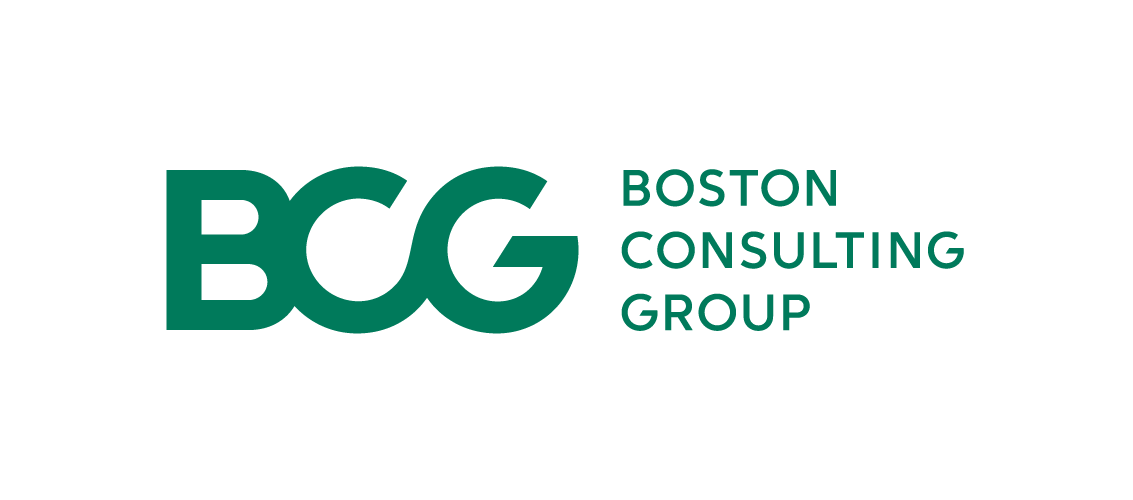 BCG Oslo GAMMATHON
BCG Oslo GAMMATHON

Date: June 13, 2019
Time: 17.00 – 22.00
Location: BCG Oslo Office, Henrik Ibsen Gate 4

Are you pursuing bachelor, master, PhD or do you have any other experience in a field linked to computer science, applied mathematics, statistics, machine learning, or related data-centric areas and are interested in a career in consulting?

Join our GAMMATHON to get a true feel of what it is like to work for BCG GAMMA.
During the GAMMATHON you will get to know Nordic`s team, as well as useful data science theory and tools. You will find that when working with a practical business problem, strategic thinking combined with advanced analytics can help build a competitive edge in all industries.

Working in groups with other participants, you will analyse a practical business problem using theory and tools from computer science and machine learning. You will use you programming skills in R and/or Python in a simulated BCG GAMMA project. The hackathon is organized in the form of a competition – the solution with the highest value for the virtual client will win. We have prepared prizes for the best team! We will serve food and drinks for you to enjoy during the GAMMATHON.
BCG will cover travel, food and drinks for participants
On the day, please bring your laptop and a charger. Please make sure that you have either R or Python downloaded on your computer.

Requirements
· Relevant academic background
· Knowledge in predictive analytics in R or Python
· Fluency in English
Please through https://on.bcg.com/oslogammathon2019 by June 5th at the latest
Join and get to know us – we look forward to getting to know you!

For additional information, please reach out to Camilla Asmussen (Asmussen.camilla@bcg.com)